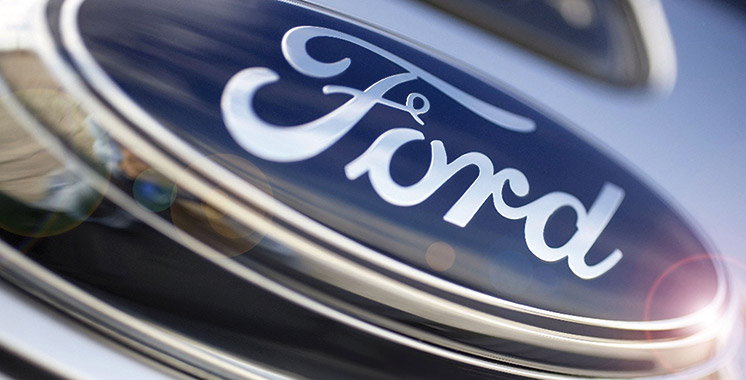 Ford Motor Company has just announced the creation of Ford Smart Mobility LLC. This is a new subsidiary whose mission is to create, develop and invest in the emerging market of intelligent mobility services.
the company is thus continuing to focus on its core business which consists of the design, manufacture, marketing, financing and maintenance of cars, SUVs, trucks and electric vehicles. But at the same time, Ford wants to seize emerging opportunities, and become leader in connectivity, mobility, autonomous vehicles, customer experience, data and analytical.
"Ford Smart Mobility, and therefore, our introduction to the market for smart mobility services, is a major growth opportunity, "said Mark Fields, president and CEO of Ford Motor Company.
Our ambition is to become one of the major players in the services market transport, which already represents 5.4 trillion in annual revenue. Jim Hackett is the ideal visionary leader – with significant experience in business development and design – to join us in conquering the market for smart mobility services. "The new subsidiary Ford Smart Mobility LLC, already operational at Ford Motor Company, will use the products, technologies and innovations Ford Smart Mobility. In collaboration with product development departments, research and engineering, marketing service and existing data analysis teams – which will remain unchanged – the subsidiary will develop intelligent mobility services commercially ready "
. designed as a start-up, Ford Smart mobility LLC will design and develop its own smart mobility services and work with start-ups and technology companies. "Ensuring the freedom of mobility requires us to go continually beyond existing needs and interpret what mobility means for future generations," said Bill Ford, executive chairman of Ford Motor Company.
the new subsidiary will allow us to develop mobility solutions to meet the transportation problems, rapidly changing in a world increasingly dense. To make this transition, Jim Hackett, former CEO and vice president of Steelcase, leaves office in the Ford's board to become chairman of the new subsidiary.
Under the supervision of Mark Fields Jim Hackett, as president of Ford Smart Mobility LLC, will lead a team of business and technology leaders internally but also externally. "I am delighted to lead the subsidiary of Ford mobility," he said. The global transport sector is on the cusp of a major revolution, and Ford plans to lead the way in changing the way the world is moving and, through Ford Smart Mobility.
Board member of Directors of Ford Motor Company since 2013, Jim Hackett has worked on the audit, sustainability and innovation, as well as the appointment of committees and governance. He resigned from Ford's board of directors on March 10 to join Ford Smart Mobility LLC.