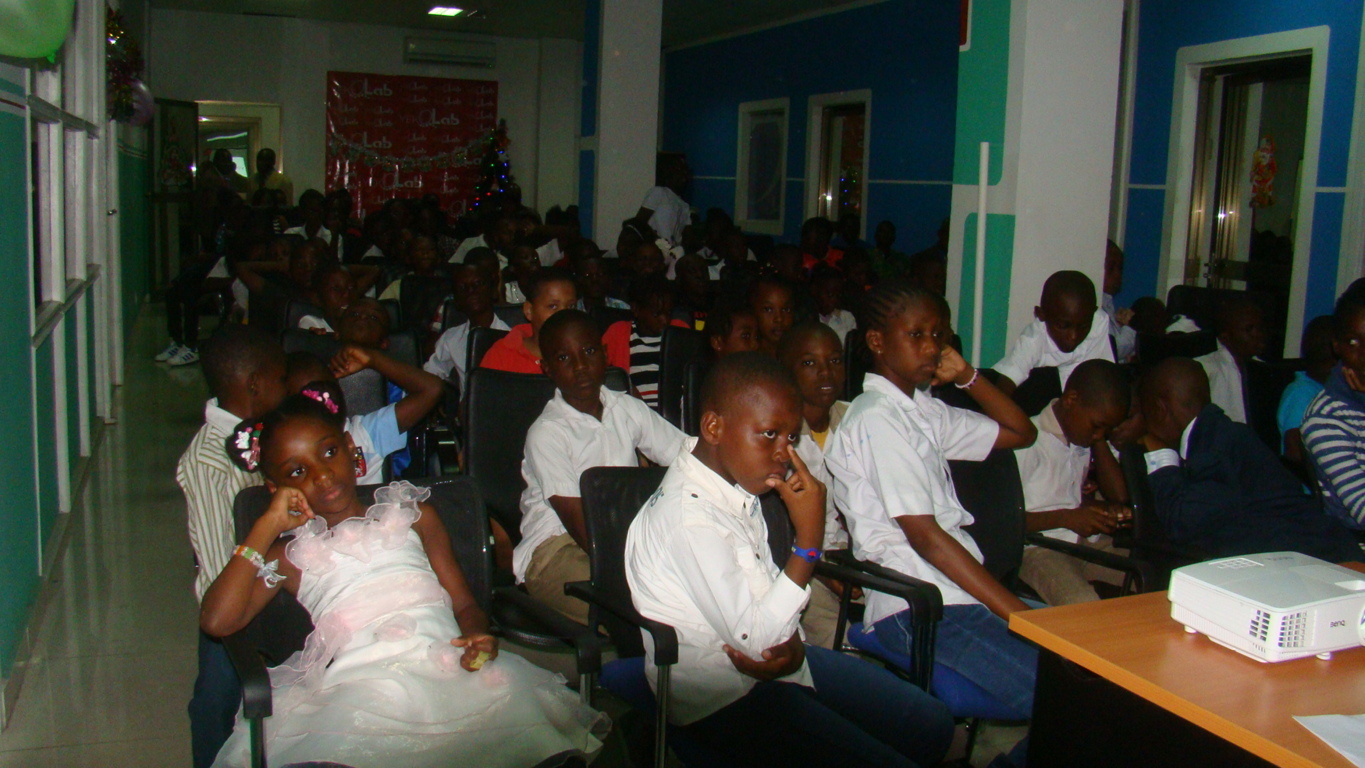 For two days, these children, whose parents are workers of the ARPCE, MTN and Azur Congo, Yakolab main partners, received basic knowledge on the use of digital technology and web culture.
The actual training was organized in five separate workshops. The first workshop module focused exclusively on video editing in which the children learned video editing computer and touch pad.
The second training module focused on the photo montage where the same children learned video editing on a computer, from a professional and appropriate software. At the same time, they learned to surf the Internet but also to research networks using the major search engines including Google, Yahoo and Facebook.
The last workshop for its was dedicated to video games, during which these adolescents had basic knowledge allowing them to play video games on a computer or on a professional electronic console. Following this training, all children received certificates of participation.