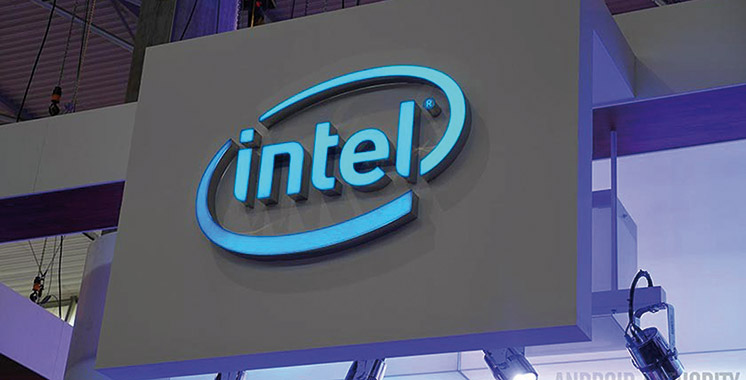 Intel Corporation today announced new partnerships and products that set the stage for wireless networks 5G smart, fast and efficient.
connected sports equipment, anti-collision UAVs, autonomous vehicles, smart cities … The objects are connected together, the and cloud users are placing unprecedented demands on wireless networks.
"the billions of connected devices, personalized services and cloud applications require the emergence of more powerful and responsive networks "says Aicha Evans, vice president of Intel and general manager of the Intel Communications and Devices Group.