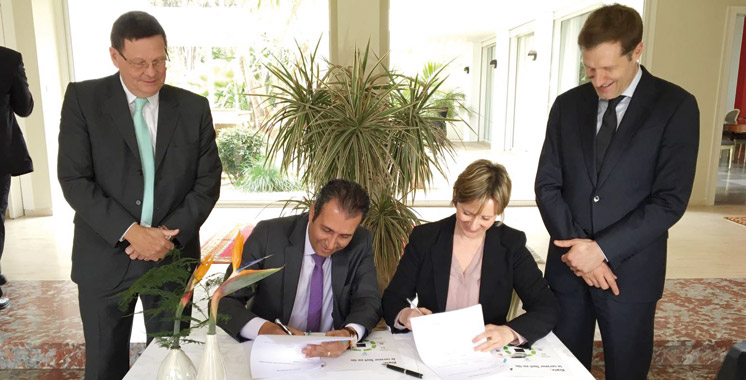 T helis, design office in electronics and IT consolidates its international positioning. The choice fell on Morocco that will be well for the Belgian company the first export market for Kiwix solution.
To do this, a partnership has been concluded with Casanet "With Kiwix, Casanet found a high-tech solution presented in different versions: "Key accounts" and "SMEs / SMIs ',' the partners in this regard. Entirely designed by Thelis, Kiwi has been marketed for over 4 years.
This is a simple and ergonomic solution for the management of the IT infrastructure and their telecoms. It meets the needs of companies in terms of call center, remote access, and backup data servers outsourced email interface as well as increased flexibility.