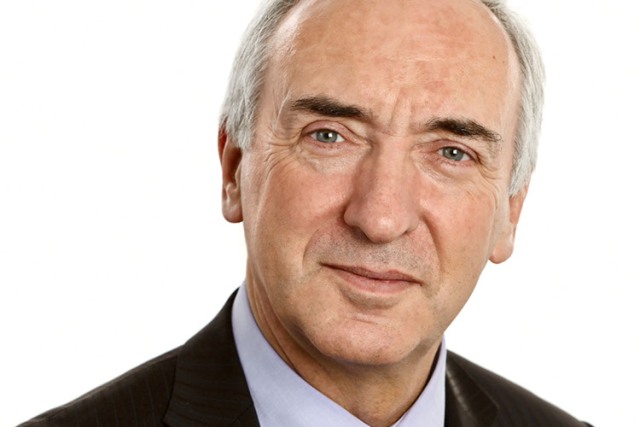 The challenge Developers AMEA Orange 2015-says one, is open to start-ups in Egypt, Tunisia, Jordan, Ivory Coast, Senegal, Mali, Niger, Congo, Guinea Bissau, Guinea, Cameroon and Botswana. The French start-ups have been invited this year to present their projects in order to offer a fresh look at the design and development of new services for users in Africa and the Middle East. Nominations for the challenge Developers AMEA Orange 2015 will be open from 3 August to 15 September 2015. Ten startups will be selected in each country to participate in the contest which ends in late October. Orange will provide candidates three APIs (SMS, USSD and Direct Operator Billing) accessible from a test platform. Each of the 13 participating countries will select a winning project and the winner will receive a prize in November 2015 ten thousand euros.
SMS API in 5 African countries
Also, for the first time, startups Cameroon, Congo, Guinea, Niger and Senegal may, directly access and use the Orange SMS API via the Orange Partner website dedicated to developers. "The A2P SMS Market (Application to Person) is growing rapidly in the region. Start-ups can, via the SMS API developed by the Technocentre Group and Orange Labs, rapidly program new services based on SMS and benefit from special rates offered by Orange SMS " Does notes -we. Marc Rennard, Executive Director AMEA Orange Group, said that more than 100 million Orange customers in Africa and the Middle East where the use of mobile Internet and the penetration of smartphones are booming. "The region is ready for innovation and we want to participate in this movement to open innovation that will have a significant and growing influence on the lives of Africans. The two initiatives we are launching today have been devised in order to stimulate innovative ideas and support local talent. It is essential to Orange assets serving entrepreneurs ", he said.