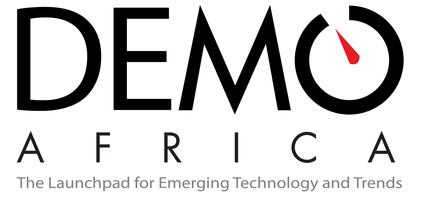 The forty finalists Demo Africa have were selected after a rigorous competition whose jury was made up of entrepreneurs, venture capital managers and academics. More than four hundred entries were submitted initially. Startups come from different areas, namely agriculture, health, education, industry, retail, media and entertainment, communication, transportation and logistics, energy, finance and banking , water and sanitation, and waste management and recycling. Forty entrepreneurs will each have six minutes to present their projects to an international audience of investors, journalists, "strategic buyers" of high-level executives and other entrepreneurs who are willing to invest $ 10 million in African startups with high growth potential. Forty designers startups are from Nigeria, Kenya, Ghana, Egypt, Rwanda, Tanzania, South Africa, Ethiopia, Tunisia, Benin, Cameroon, Uganda and Zimbabwe.
Demo Africa is now considered one of the events "Tech" the largest in Africa. The goal of the organizers is to connect African startups to the global ecosystem. The event is to be the place where the most innovative young African companies find a platform to launch their products and announce to Africa and the world what they have developed. Organisers said investing in technological innovation because they understand the benefits for a country to benefit from a vibrant technology ecosystem. "As the population of Africa is becoming increasingly educated and rich, the global business community seeks to capitalize on this increase in human and financial resources. There seems to be a renewed optimism for the economic outlook for Africa and therefore a renewed interest in the technology sector " says it does.
Ampion Venture Bus
Demo Africa will also host young African entrepreneurs who take part in the 2014 version of Startup Bus Africa called "Ampion Venture Bus" . This design competition will bring together startups nearly one hundred sixty participants from around the world on the roads of Africa.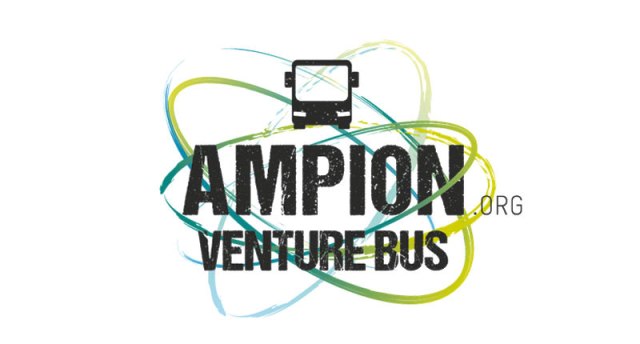 The goal of Venture Ampion Bus is to create the best startups likely to boost the economic development of Africa through new technologies and digital. Among the hundred and sixty participants, 50% will be men and half women. In addition, 50% will be African and the other half will come from the rest of the world. Moreover, 50% will be developers, designers and 25% of 25% will be businessmen. Between September and December 2014, five buses will ply Africa from east to west and north to south. Each bus, we learn, will bring together young African entrepreneurs and digital experts, on a journey that will first competition. They will transform into concrete projects innovative and feasible business ideas, thanks to digital technology. Ampion Venture Bus will visit five countries in West Africa, North Africa and East Africa and in the southern part of the continent.
The top teams from each bus will meet in Abidjan in November to present their projects at the conference "My African Startup" , an international event dedicated to entrepreneurship and innovation, organized in partnership with HEC Paris. Afrilabs with the competition, the network of African technological hubs and VC4Africa, platform venture capital Ampion offers a program of accompanying the best start-ups created on board the Venture Bus: Incubation and mentoring for six months . For this year 2014, Ampion also partnered with Demo Africa. Thus, a Ampion Venture Bus, which will leave Abidjan on September 19, will join Lagos and DEMO Africa five days later.